Charlottesville Headshot Photography
Headshots. Families. Boudoir.
Professional Photography Services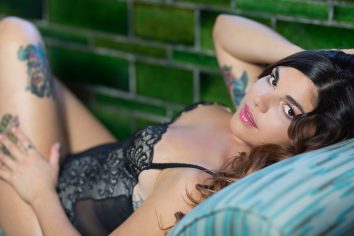 Charlottesville Boudoir Photography
Are you sexy? Shy? Some of both? I know you are strong and beautiful and I can show just how special you are in photos! I'd love to work with you to create beautiful boudoir images. It's fun, I promise, and I know it will boost your self confidence! All sessions come with professional hair and makeup. Find out more and see what some of my clients have said.
Charlottesville Headshot Photography
A professional headshot makes a difference whether its for a resume, social media such as LinkedIn, or other business use. Portraits also make beautiful wall art. Quick in studio or on locations sessions are available and affordable.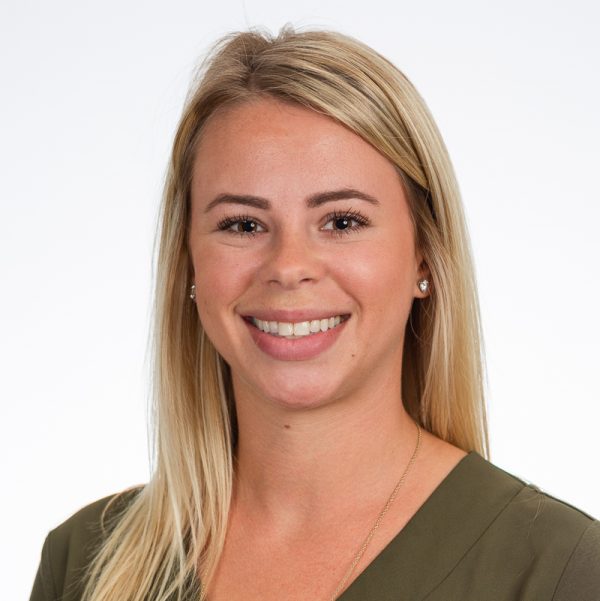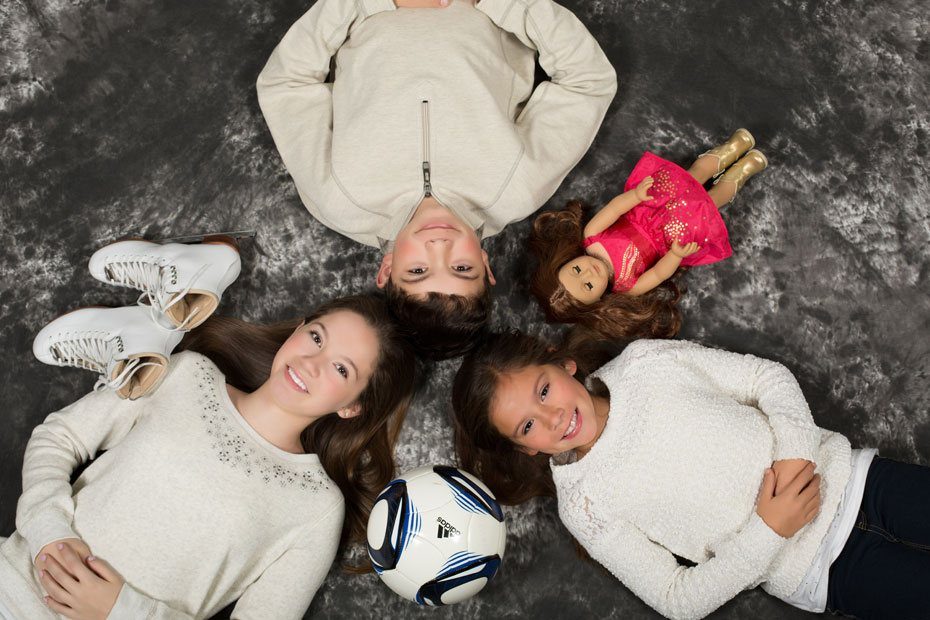 Charlottesville Family Photos
Time passes quickly. Plan an annual family photography session to create lasting memories. Photographs = Memories. No, the kids might not behave the whole time. That's OK! I'll get some great shots and you'll have beautiful art work forever (you can torture the kids with it later).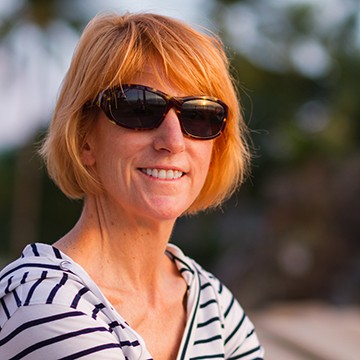 Gwynne Wade
Photographer and Owner
Enjoying a sunset on Maui…
Hello and thanks for stopping by, I'm Gwynne!
When I was growing up, I was a total tomboy. And a math geek. Yep, I was that kid that was really good at word problems in math class. And yes, a girl no less. I played lots of sports, climbed trees, and went to the doctor too many times for stitches. I love the ocean! I pretty much love all things nature including my cat, Leo. Dogs are a lot of fun too! Check out my about page for photos of things I love!
About 11 years ago I left my corporate job and I became a photographer. Initially I joined my husband, Ron, who has been a photographer for over 25 years. We lived in NJ and we photographed families and weddings. I branched out on my own to include boudoir and headshots. I believe I can truly capture you at your best! Ron joins me for family sessions when he can. It's fun to shoot together!
I know not everyone likes to have their photo taken (including me), but that's OK. It's my job to make the photo session fun and painless. Can I do that, you ask? Yes, I can! Whether you are doing a boudoir session, a Charlottesville headshot photography session, or a family session, relax, really! Take me for a test drive, you won't be disappointed.
If you would like to look at some of the work I did at my former business, Sharp Eye Pixels Photography , please check out my former website. I love living in beautiful Virginia, I hope we get a chance to meet!
But really, enough about me, please use the information below to get in touch so we can talk about how I can help you!
Location
Gwynne Wade Photography
1431 Trinity Way
Crozet, VA 22932
Hours
I am open Monday to Friday, from about 9:00 – 6:00 and by appointment, however I respond to emails and answer the phone a lot more than that.