Hi there, I'm Gwynne, a Charlottesville portrait and headshot photographer

You know what? I know a great portrait is more than two eyes, a nose, and a body shape. It's about the person behind those features. You may start out thinking that you just want a business photo or a photo to use on social media, however when you think about it, when was the last time you had great photos of yourself?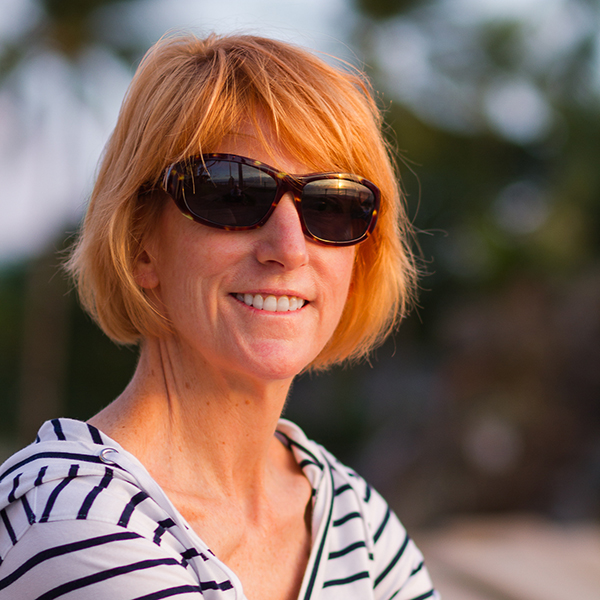 Enjoying a sunset on Maui…
I love to work with people to capture your inner spirit whether that's very serious, wild, or a little of both. Prior to moving to VA, I photographed weddings which is all about capturing the emotion of the day in a natural way. It's guided, it's posed, however it's done in a way that looks and feels natural and emotive. That's what I think makes a great set of photos. They are guided, but they are also natural and end up capturing the essence of you.
When you contact me for a photo session, I will send you tips on what to wear based on the type of session you are interested in. I am always thrilled to talk to you about your session, what to expect, and what to wear. At the end of the day, whether you book a session for headshots, portraits your family, I want to make sure that you enjoy your photo session and let me worry about the details. I am here to guide you from prep through posing, so relax and have fun with it!
Are you ready? Contact me to book a session or if you have any questions and I'll get right back to you.

Things I Love in Addition to Photography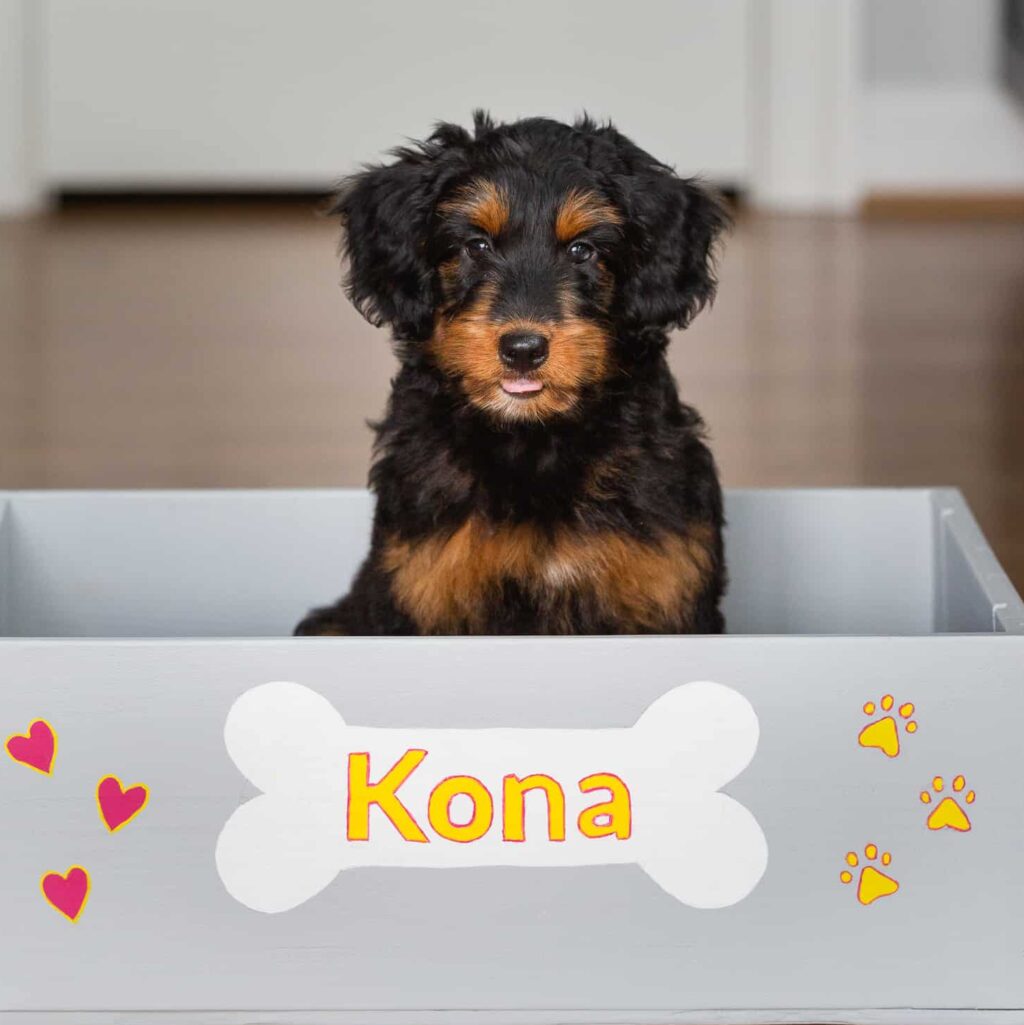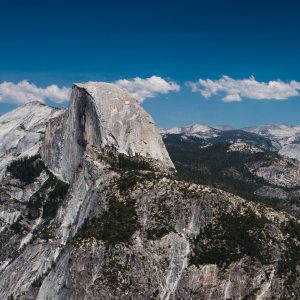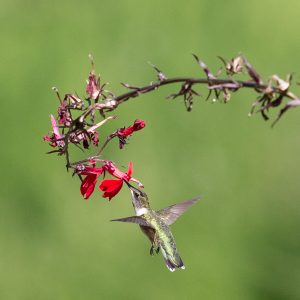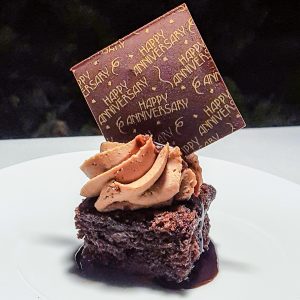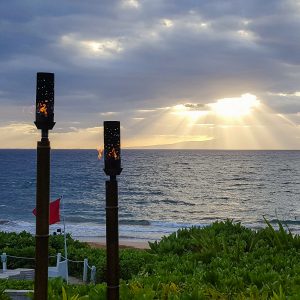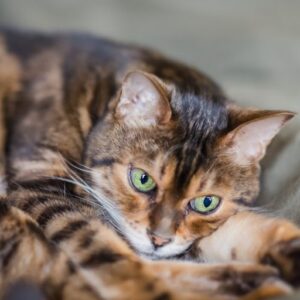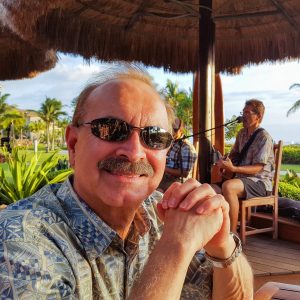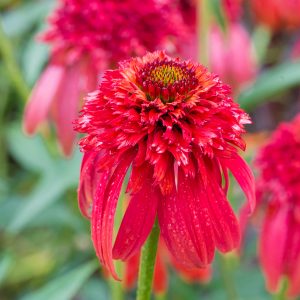 Two of my favorite quotes:
"Live in the sunshine, swim the sea, drink the wild air." – Ralph Waldo Emerson
"If you live to be a hundred, I want to live to be a hundred minus one day so I never have to live without you." – Joan Powers – Pooh's Little Instruction Book
I hope we get a chance to meet! Give me a call or contact me – we'll have fun and make some memories together!