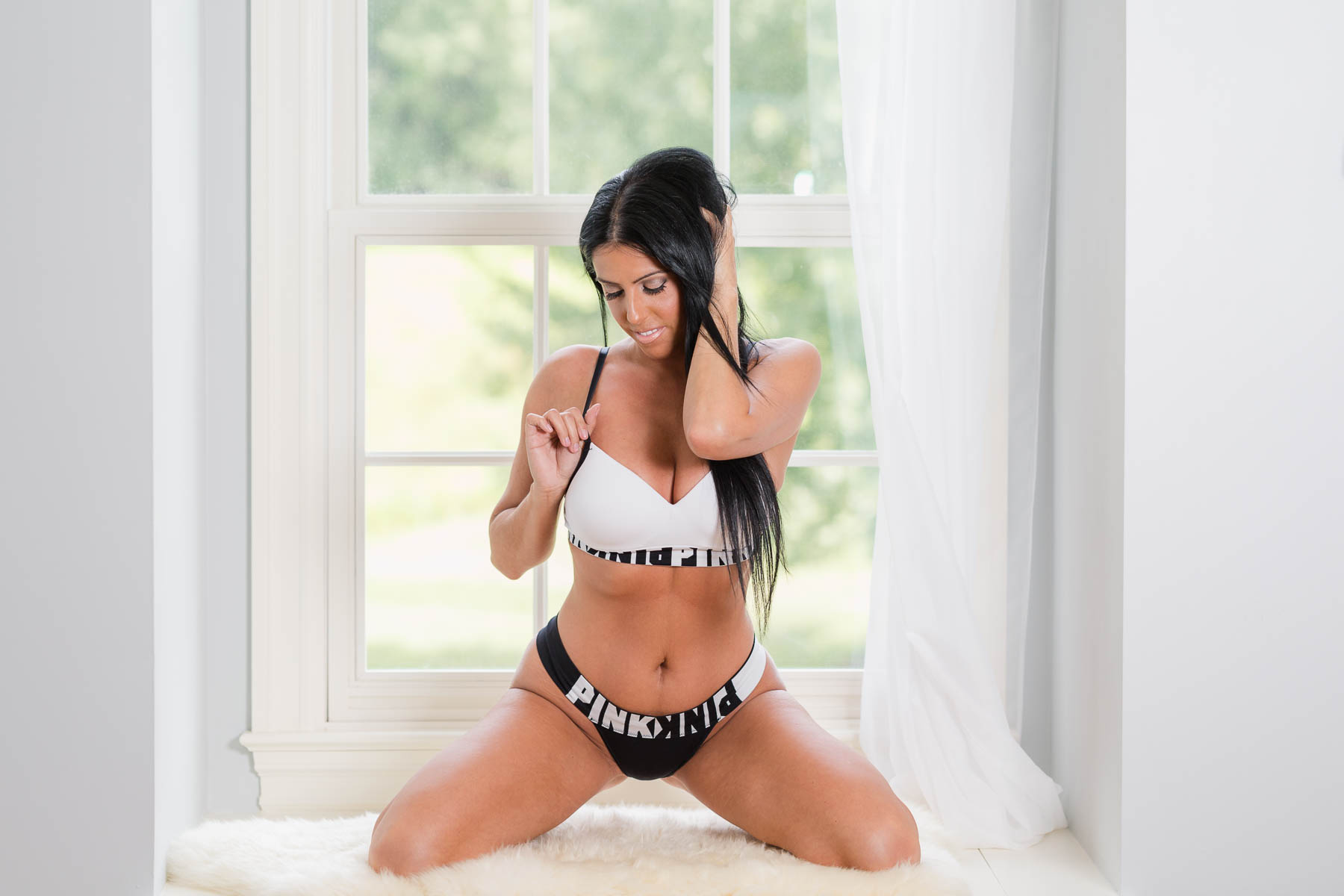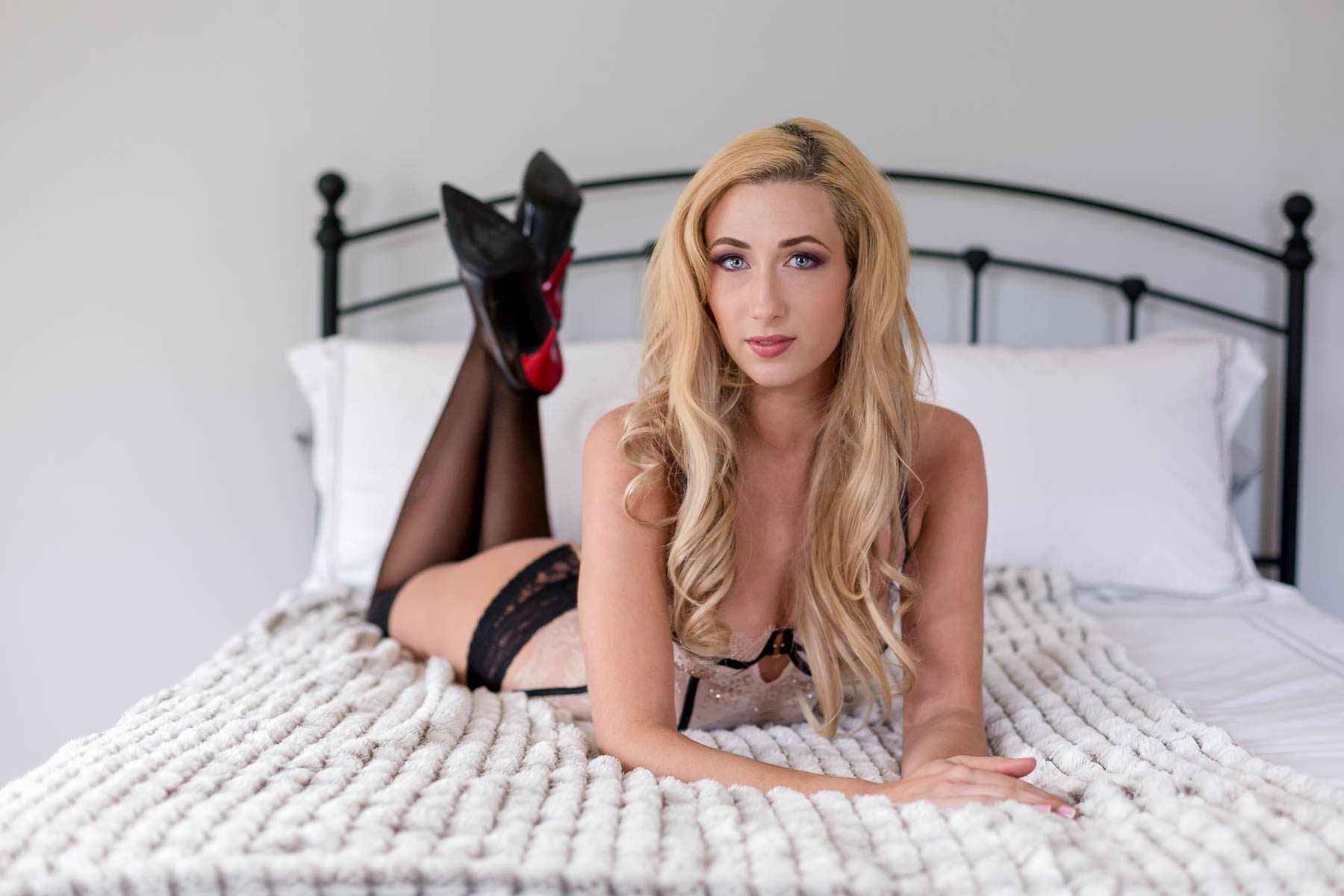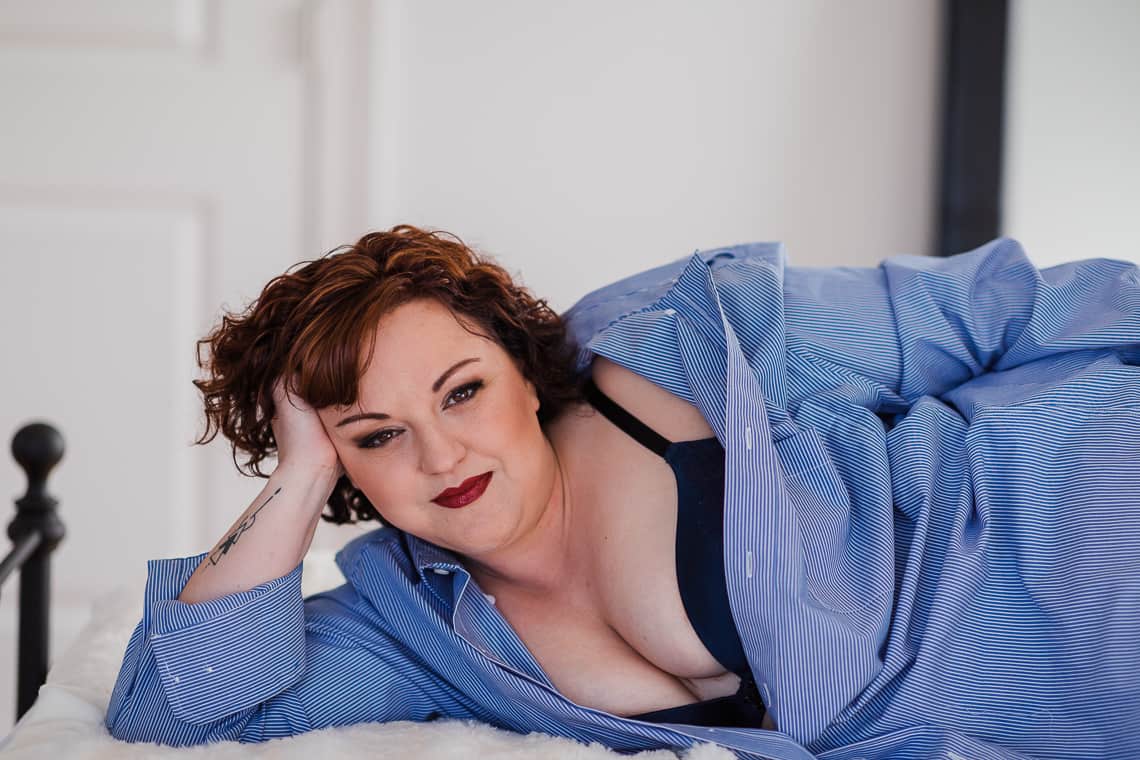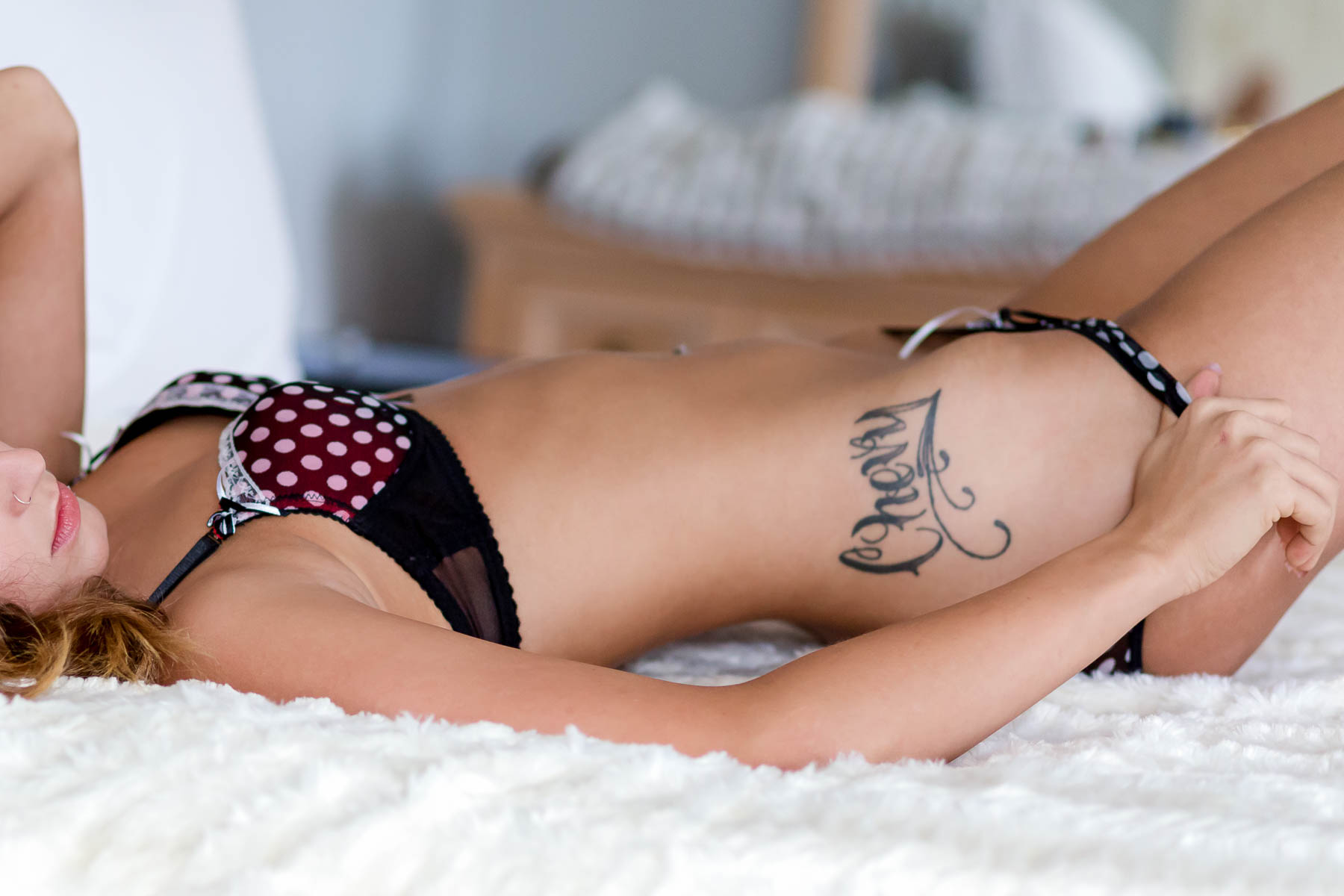 Every woman is sexy

Sexy eyes

Boudoir Photography is Empowering

boudoir-models_104-Edit

Charlottesville Boudoir Photography is for Everyone!
Boudoir Photography Makes an Excellent Gift!
Women of all ages in all shapes and sizes are beautiful! Yes, that means you and you will look beautiful in your boudoir photographs! It's all about getting comfortable and feeling great.
That's where I come in. Let me show you how amazing you can look and feel! I promise, your self-confident will blossom when you see your boudoir photos.
Boudoir photos make an amazing gift for the partner in your life. Birthdays, anniversaries, there's a million reasons to celebrate you!
Getting married? Consider a boudoir session with a beautiful hand crafted album or gallery wrap as the most intimate wedding gift for your partner to be.
Don't forget – you deserve a gift for yourself too. Having boudoir photos taken will boost your self-confidence!
"I was looking for a unique gift for my husband for his birthday and I wanted to feel good about myself. Of course I was nervous at the start, but soon we laughing and having a blast. Gwynne took so many great photos, I had a really hard time narrowing it down for my album. And needless to say, the gift was very much a surprise and appreciated!"
Christine
"My husband absolutely LOVED the boudoir album and was completely blown away by the surprise! Thank you for making this experience so fun and wonderful!"
Caryanne

"I gave the album to my husband. I had made a card using two of the photos, one I put on the cover of the card and one on the inside. He kept flipping the card cover back and forth, looking at both photos over and over again. Finally he asked, "Is this you?" I burst out laughing. He started laughing too and said that he thought I had bought a card with a person that looked like me. Then he opened the album. Needless to say, he was quite pleased with it. Thank you again for doing a great job!"
Alice
JOIN OUR COMMUNITY
Join my new Boudoir Facebook Community. My Facebook group is focused on empowering women. We post memes, laugh, make jokes, and support each other as women.
After you click the button below, you will be taken to the community – click the Join Group button and I will add you to the group.
Don't Worry About Boudoir Posing or Hair & Make-up!
Don't worry about posing, I will guide you through poses that will make you look self-confident and amazing. Please review my boudoir FAQ to find out more about what to expect during your session.
Make-up and hair is included with all sessions. On the day of your session, you will discuss how you would like to look with your hair and makeup artist. I will always lend an opinion if you would like me to. Full makeup and basic hair styling is included. If you have hair extensions or a particularly complex hair style in mind, please let me know ahead of time as additional time will be required and an additional cost may apply.
Please contact me or see my boudoir pricing page for information on pricing and packaging options. Don't wait any longer for your Charlottesville boudoir photography session.