Families & Group Photography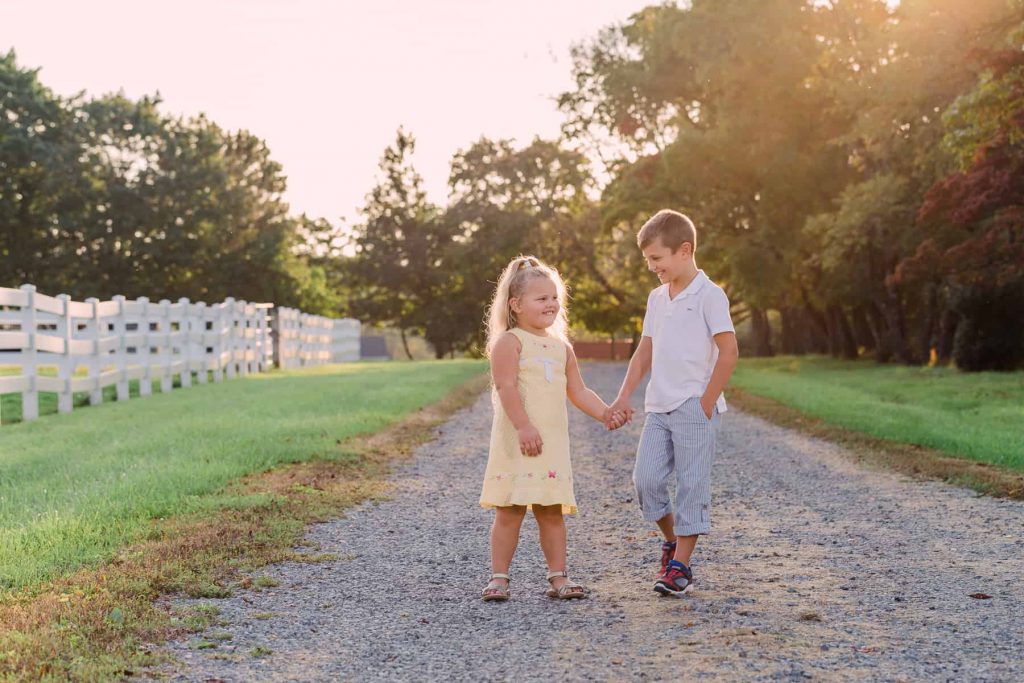 Time is fleeting. Before you know it, they will be grown and out of the house.
Make sure you have photos to preserve your memories every year!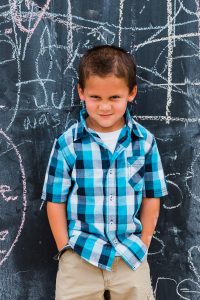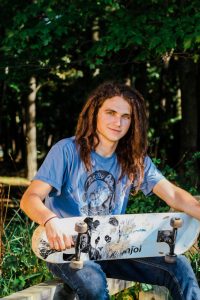 Charlottesville Family Photography Traditions
Kids will be kids, until they aren't kids any more. Why not start a family tradition and have annual photos of your family taken before they are grown? Then let me create a photo album and wall art so you will enjoy your photos for years to come.

Charlottesville family photography is more than a photo session, it's memories that you make together and a lot of fun. It can include your 4 legged family members too, just let me know you are bringing pets ahead of time. I also do high school senior sessions to capture your senior doing what they love – much better than a typical high school mug shot.
Will everyone participate willingly? Maybe not. That's OK. Guess what, I've dealt with that before. Brothers and sisters fight, they get dirty, and someone may cry. That's OK too, it doesn't scare me. But you will have fun and while your are having fun, I take their photos. These can be some of the best photos.

I know you think you will get around to it, but then you don't. Another year goes by with no good photos of the family. Meanwhile other families book a session and have so much fun, they come back year after year. I love that because I get to see families grow up together. I consider it an honor to take these photos.
Family photo sessions are $195 for up to 6 people, $25pp for additional people. Products and digital images are sold separately. The fun and the memories are complementary!