Hello to Spring 2019 Family Mini Sessions
Time is fleeting – Capture your family memories today!
Your $49 Session Includes:
20 minute photo session in a local park
In-person ordering session so you can select your favorite images as artwork
Family fun and great memories
Products sold separately
Once you select your choices from the available times, I'll get back to you to confirm a date/time and with a link to pay for your session, a contract, tips on what to wear, and a pricing menu so you can see the special packages I have available for my family mini-sessions.
You'll have a great time and you'll come with beautiful photos of your family that you will always cherish.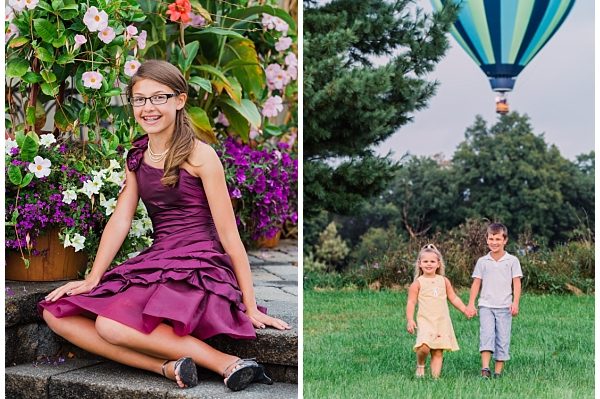 Don't let another year go by without photos of your family – Now is the time!
Current Schedule Availability – Please let me know your 1st and 2nd choice times in the form below. I look forward to working with you and your family!
3:30
4:00
4:30
5:00
5:30 … Taken
6:00
6:30
7:00 … Taken
3:30 … Taken
4:00 …Taken
4:30
5:00
5:30
6:00
6:30
7:00 … Taken
Please fill out the form below and I will be back in touch with more information including tips on what to wear and to confirm your time. Thank you!