What to Wear for Professional Headshots
Clients ask about what to wear for professional headshots, so when you book a session with me, I always like to send my advice. Keep in mind, this is just a guideline based on what I believe photographs well and my experience.
If you have a signature look that is different from my advice here, by all means, bring that look. I do suggest bringing some alternatives too so we can get a variety of shots. Also, don't forget to arrive with your clothes on a hanger to avoid wrinkles.
CLOTHING
Wear something that makes you feel confident, fits well, and is also comfortable. Your clothes should be fitted and not overly bulky (like a big sweater), however definitely not too tight. For men, fitted shirts work best if they fit you.
Long sleeves work best because the skin on arms can distract from the face. For ladies, if you want to wear a sleeveless top or sheath dress, bring a jacket or sweater so we can get some photos without your arms in the photo.
Avoid busy patterns and stripes as these will distract from your face. Also avoid turtlenecks or high neck shirts unless this is a signature look for you.
Choose colors that accentuate and contrast with your skin tone. If you aren't sure which colors those are, bring a few choices and I'll help you pick.
Generally darker or mid-tone colors are better with lighter skin tones and brighter colors are better with darker skin tones. Jewel tones look very nice on women.
Bring layers so we can create different looks (this applies to all sessions except the online headshot session which is one outfit). Sweaters, jackets, and/or vests all work to add variety to your outfit.
For photography sessions with multiple looks, bring one outfit which is what you would wear for your most formal day at work. For example, what you would wear for a formal presentation or an important meeting with a client or business partner. We'll get this look and then more informal looks as well.
** Important: Make sure your clothes are clean and pressed. Don't wear your clothes to the session as the seat belt will cause wrinkles. Bring them on a hanger and you can change after you arrive.
---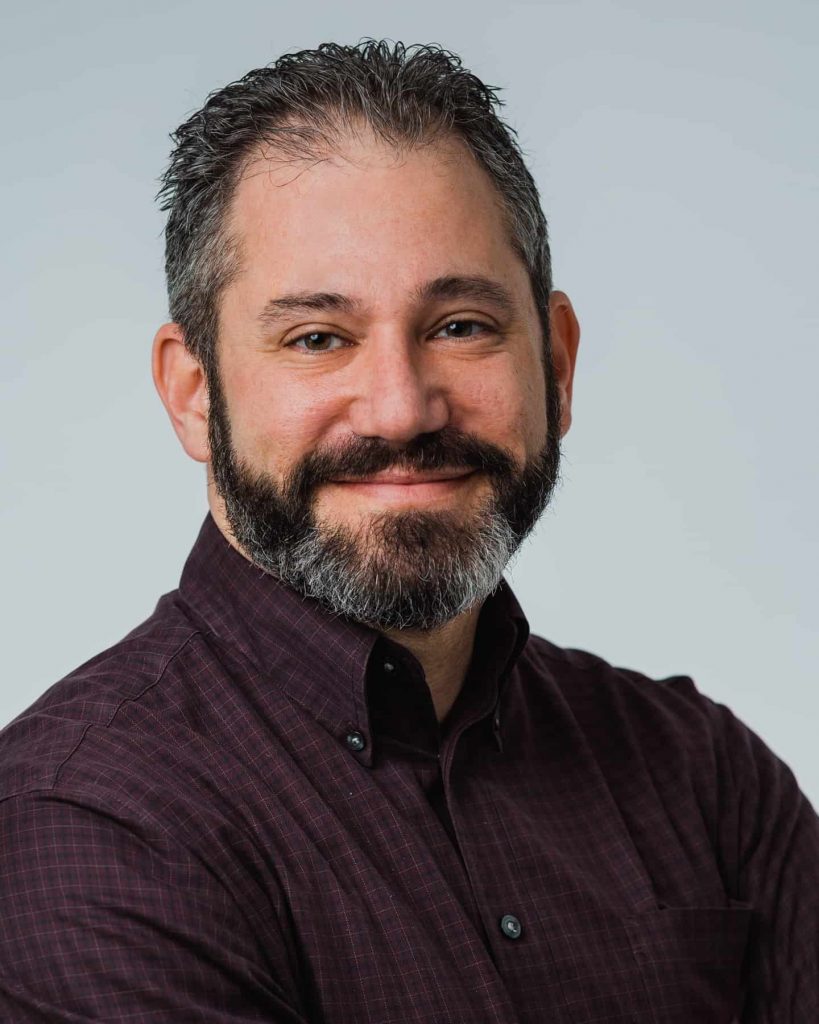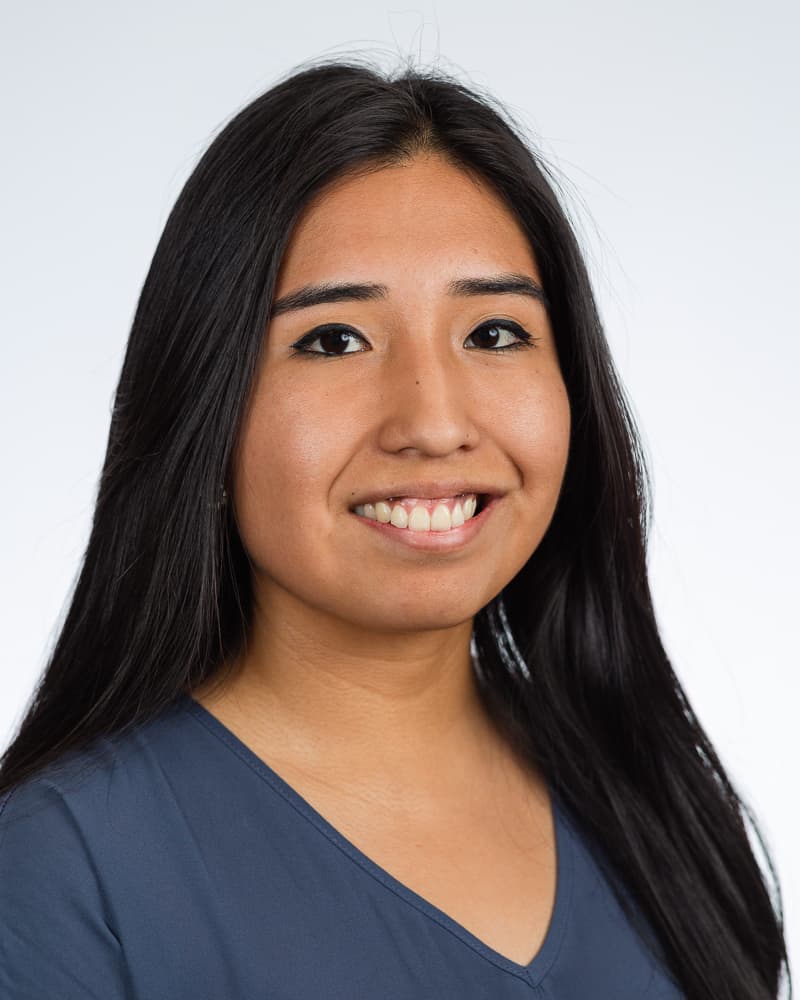 JEWELRY AND WATCHES
Keep jewelry minimal or none at all, unless big jewelry is a signature look for you. If you choose to wear jewelry, choose pieces that aren't overly shiny to avoid causing glare. For women, studs work better than hoops which can get caught in your hair.
EYEGLASSES
If you always wear eyeglasses, bring them for the session. Lens glare is inevitable, so either borrow a pair of frames without lens or I can take the lens out in post-production for an additional fee.
AND FINALLY…
Remember, we will have some fun with this, so relax. I'll guide you through how to stand, where to look, what to do with your hands, etc. As I mentioned before, the most important thing is to feel confident and comfortable in your clothes, because that will definitely show in your new professional headshot! What to wear for professional headshots isn't that difficult!
---